Date: 03.07.2023 23:55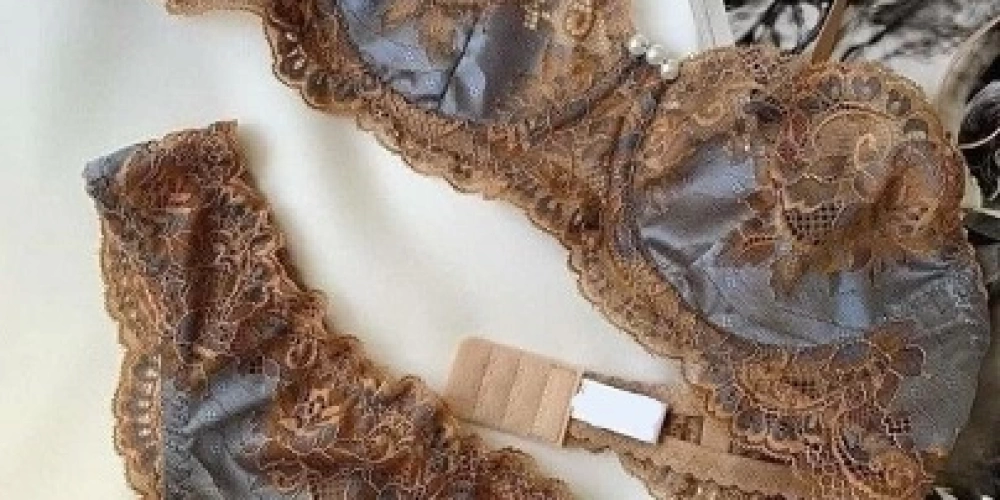 Underwear plays an important role in increasing our daily comfort and self-confidence. Choosing the right underwear is important for both comfort and style. So, what should we pay attention to when choosing underwear? Here are some key points for you:

Finding the Right Size: Having the right underwear size is the key to comfort and support. Measuring your size correctly when buying underwear helps you choose the right product. Measure the chest circumference using a tape measure for bust size. For waist size, find and measure at the narrowest point of the waist. Choosing underwear that fits your body size is important for comfort and harmony.

Material and Fabric Selection: Material and fabric selection is of great importance when purchasing underwear. Your underwear should provide a soft contact with your skin and be made of a breathable material. Cotton underwear provides a natural and soft feeling while allowing your skin to breathe. In addition, fabrics containing elastane provide flexibility and adaptability. It is important to consider your skin sensitivities when choosing materials.

Importance of Support and Comfort: Underwear provides support and makes you feel comfortable all day long. When choosing a bra, choose a model that lifts and supports your breasts well. The absence of a gap in the middle of your breasts is an indication of a correct fit. Likewise, when choosing panties, it is important to choose models that support the waist area well and provide a comfortable fit. A comfortable underwear gives you confidence in your daily activities.

Style and Appearance Preferences: Underwear is a piece that you can reflect your style and personal preferences. You can choose the ones that suit your style among the colors, patterns and details. You can choose from lace details, sheer fabrics or different cuts. Making you feel good with underwear increases your self-confidence and makes you feel more attractive.

The choice of underwear is important in terms of both comfort and style. You can always feel comfortable and safe by taking your body measurements correctly, paying attention to material and fabric selection, giving importance to support and comfort, and choosing models that reflect your own style. Remember, choosing the right underwear is an important part of your daily life and reflects your self-care.